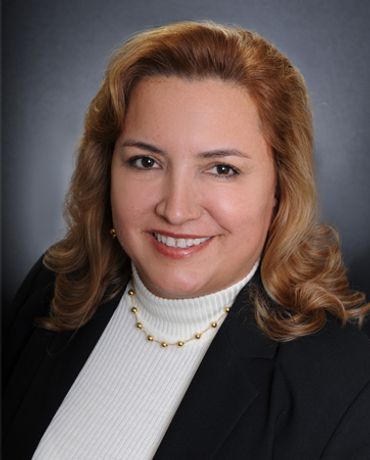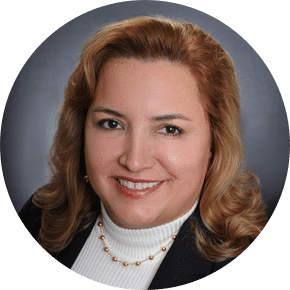 Isabel Brady
Realtor, Probate Specialist, CIPS, SRES • DRE: 01210802
Isabel Brady has experienced the various economical cycles that directly and indirectly impact real estate sales and knows how to successfully navigate through any economic environment. Having  20+ years of experience and skill does make a difference. Isabel has two daughters Natalie and Nicolette and has been able to be an active participant in their education and life. Being a parent is important and rewarding to Isabel, working closely with her husband Patrick who works in listing and selling real estate to share experiences and knowledge. Having the most updated and relevant information regarding schools, community as well as extensive knowledge of the local market means she can match clients with their ideal property. Isabel collaborates with her client's attorney, financial advisor or accountant to create a professional environmental on their behalf with extreme confidentiality when selling or purchasing real estate. Her connections, marketing, advertising, and overall old school relationships help sell high end as well as any other type of property.
Isabel has keen market knowledge, experience and the cutting edge technology necessary to maximize a home's exposure in this market, happily providing buyers and sellers with the information and support they need.
The importance of having the right allies in the selling process cannot be overstated. Having a team of experts on your side, not only to assist you in making decisions and getting your home marketed, and also having an advocate in the process, is the single most important step you can take to reduce stress.