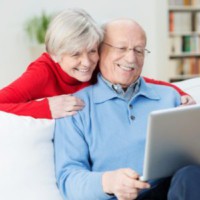 Top 6 Websites for Researching a City
by Patrick Brady Buying a house can be an intimidating process. Buying a house and moving to a new city can be even more stressful. Thankfully, there is ...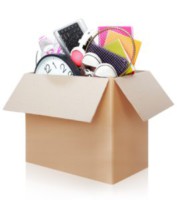 Declutter Your Home in One Weekend
by Patrick Brady Now that the holidays are over, are you looking around your home wondering how you'll ever clear it of clutter? It can be a daunting t...