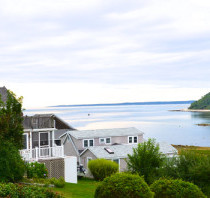 Should You Buy a Second Home?
by Patrick Brady Having a second home in a favorite vacations spot can be a great investment or an expensive luxury. A beach cottage or mountain retreat ...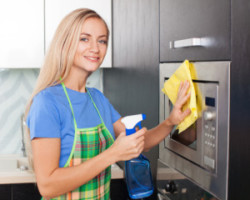 Cleaning to Sell
by Patrick Brady When getting your home ready to sell, spending some elbow grease cleaning can save you some money and make your home more attractive to ...