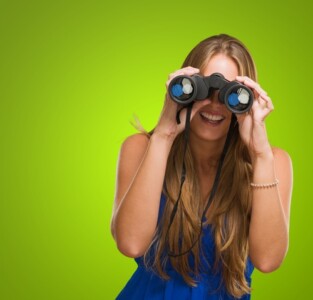 Spotting a Serious Home Buyer
by Patrick Brady One of the frustrations you may encounter when selling your home is dealing with people who may not be serious about buying. Perhaps t...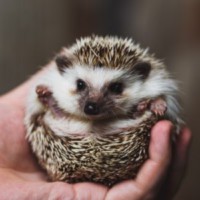 Great Pets for Small Homes
by Patrick Brady Do you have dreams of bringing home a new best friend, but you think your place is just too small? Do you wish you could have a Saint Be...