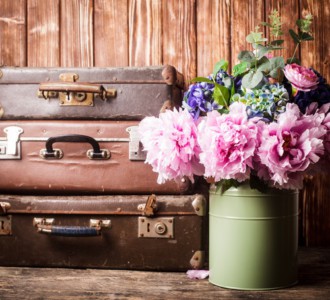 How to Decorate with Thrift Store Finds
by Patrick Brady Whether it's the thrill of the hunt or the satisfaction of scoring a real bargain, thrift stores can be the most exciting places to ...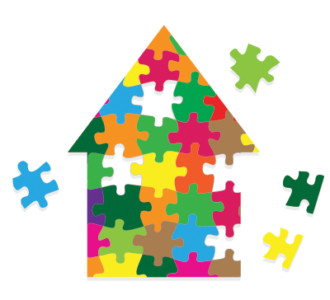 Should You Buy an "Almost Perfect" Home?
by Patrick Brady Buying a home is one of the biggest purchases you will ever make in your life (if not the biggest). It's understandable and normal t...