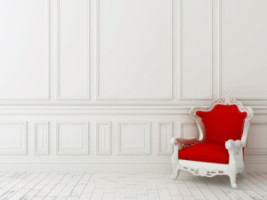 Monochromatic Decorating Ideas
by Patrick Brady The use of a single color, or range of shades in a color gives your home a sophisticated designer appeal. Do you have to hire a designer...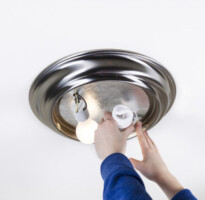 How to Choose Lights for Your New Home
by Patrick Brady It's not just about wattage anymore. Light fixtures and light bulbs come in myriad types, sizes and colors. Do you want LED? Should you ...