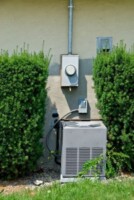 Spring Means Servicing Your Air Conditioner
by Patrick Brady In preparation for warmer summer days, spring is the perfect time to have your air conditioner serviced. With regular service, air condi...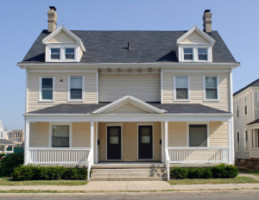 Can I Afford to Be a Landlord?
by Patrick Brady According to Freddie Mac, the Federal Home Loan Mortgage Corporation (FHLMC), multifamily rent growth should level out to its long-term ...