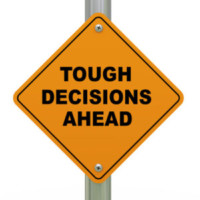 How to Choose Between Two Homes You Love
by Patrick Brady Do you find yourself having to choose between two homes that you love? It's a lucky problem to have. Some buyers struggle to find one ...
What is a 203k Loan?
by Patrick Brady If you're buying a fixer-upper or need to make some repairs before moving in, an FHA 203k loan may be what you need.  This type of ...