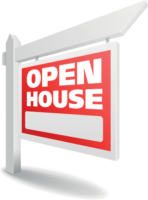 The Benefits of Going to Open Houses
by Patrick Brady Are you getting ready to buy a home? Or maybe homeownership is something you're planning for in the not-too-distant future? Then you...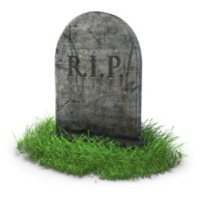 Home Insurance and Halloween
by Patrick Brady It's that time of year again! Time for Halloween pumpkins, candy, costumes – and possible claims to your homeowner's insurance. Wh...