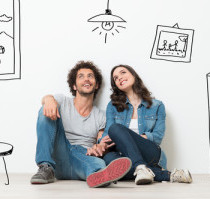 How Much Will My Payment Be?
by Patrick Brady You've found it! The home you've been searching for is for sale and you want to buy it. Can you afford it? How can you tell? First o...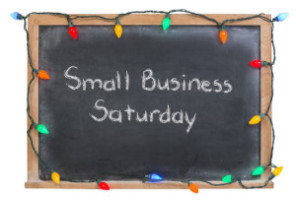 How to Spend Thanksgiving Weekend
by Patrick Brady Stuffed! That's how you feel on Thursday. Once the turkey is picked clean, the dishes are done and the last bite of pie sitting in a p...