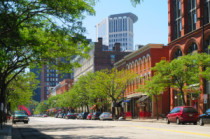 Is this Neighborhood Headed Up? Or Down?
by Patrick Brady When searching for a home on a budget, you'll often find great deals on the edge of up-and-coming neighborhoods. But how do you tell if ...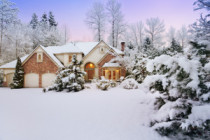 Attracting Homebuyers in the Winter Months
by Patrick Brady As temperatures drop, snow piles up and people's minds turn to holiday celebrations, you may think that your house won't sell. In fact, ...