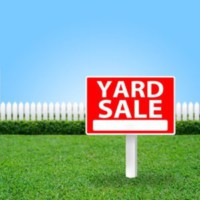 Host a Successful Yard Sale
by Patrick Brady You've finally cleared your house of all the clutter, but now what do you do with all that stuff? Have you thought about hosting your ...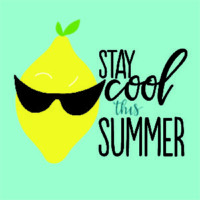 How To Stay Cool at Home
by Patrick Brady Summer has just begun, but temperatures are already rising! Are you ready for a heat wave? Take advantage of these tips to keep it cool ...