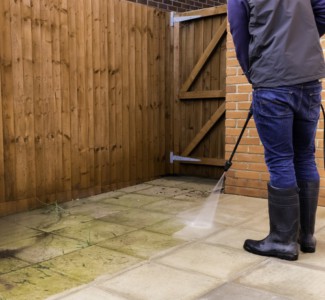 How to Clean a Concrete Patio
by Patrick Brady Patio season is in full swing. Now is the time to enjoy your backyard with friends and family. But do you cringe every time you notice...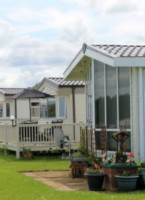 Should You Buy a Mobile Home?
by Patrick Brady Have you ever considered owning a mobile home? Mobile homes can be a great choice for many reasons, and today's mobile homes often fea...