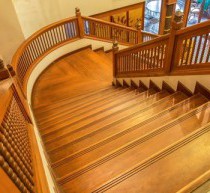 The Truth About…Stairs
by Patrick Brady Getting older isn't something most of us want to think about. We like the idea of always being active and youthful. We even think of our...
New? Pre-Owned? How to Choose…
by Patrick Brady If you, Are lured by the shiny new home in the brochure and it calls to you, or Pass by the fluttering flags of that new sub-d...