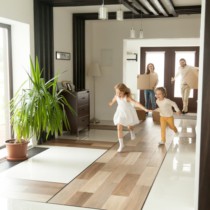 What is a Relocation Specialist?
by Patrick Brady If you're moving out of town for work, then you may want to consider working with a relocation specialist. A relocation specialist i...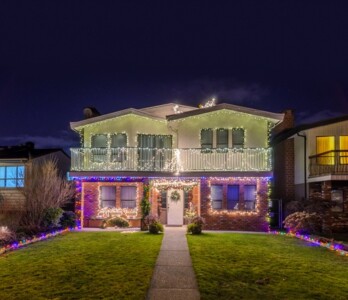 Protect Your Home Over the Holidays
by Patrick Brady The holiday season is officially here! It's that time of year when we all deck the halls and gather together to celebrate. It also h...