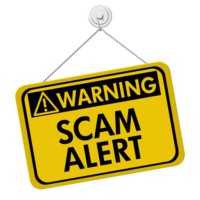 Watch Out for These Moving Scams
by Patrick Brady If you're getting ready to move to your new home, you've no doubt been advised to research moving companies. While it may seem lik...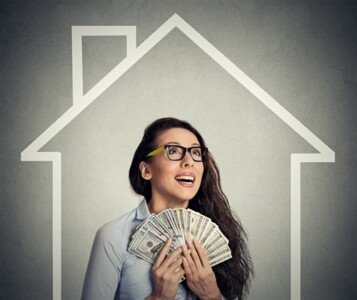 How to Save on Closing Costs
by Patrick Brady You've saved up the money for a down payment and are finally ready to make your dream of owning a home a reality. Congratulations! B...