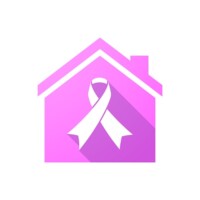 Selling Your Home? Think Pink
by Patrick Brady October is Breast Cancer Awareness month, the annual campaign to increase awareness of breast cancer disease. Each year, nearly a qua...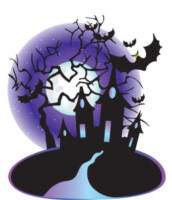 Buyers: Don't Let Halloween Creep Up On You
by Patrick Brady Conventional wisdom is that spring is the best time for selling—and buying—a home. It's the time of year when the most home are on t...