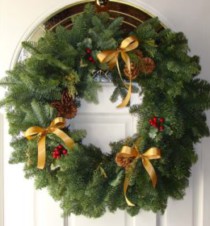 Holiday Decorating When You're Selling
by Patrick Brady While selling a home during the holidays can be more hectic than usual, sellers do have an advantage. It's the perfect time to show yo...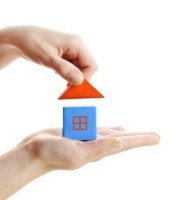 Pros and Cons of Prefab Homes
by Patrick Brady During your home search, you may have come across advertisements for modular or prefabricated homes. Have you wondered how they differ...