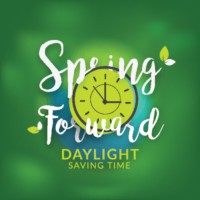 Daylight Saving Home Maintenance Checklist
by Patrick Brady It's time to spring forward on March 11. Are you ready? Daylight Saving Time is a great opportunity to catch up on maintenance aroun...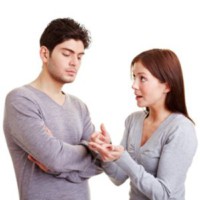 Finding Common Ground When Buying
by Patrick Brady Buying a home is a big decision, and can often cause lots of stress. This is doubly so if you and your partner have differences of opini...