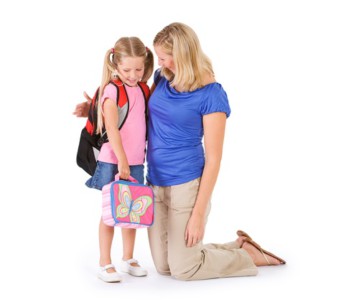 Moving During the School Year
by Patrick Brady Moving during the school year is not an ideal situation. But sometimes it cannot be avoided – for instance, if you've had a job ch...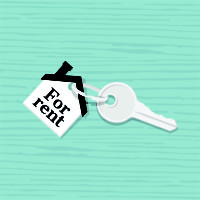 Becoming a Landlord
by Patrick Brady Are you considering investing in real estate that you will use as a rental property? Or perhaps you're getting ready to move and wan...